Post Town Magome-juku
観光課 (December 13, 2018 12:28 PM)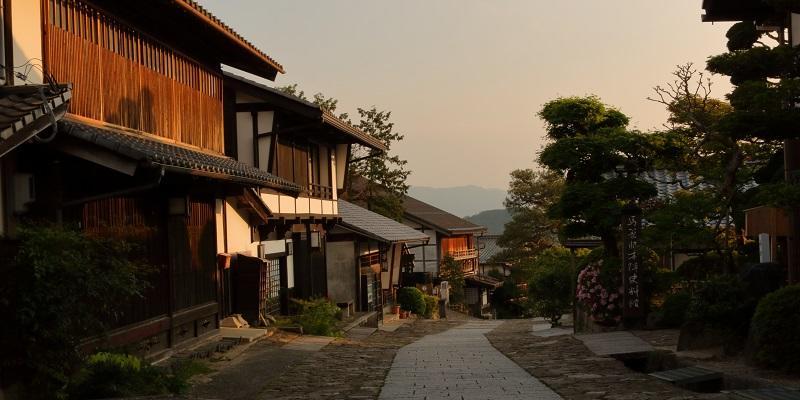 A feudal post town, Magome-juku grew along sloping stone pavement.
Magome-juku is a post town in the Kiso Valley,which served travelers of Nakasendo, a major route connecting Tokyo wiht Kyoto during the Edo period.
Now, you can buy locally made items at many of the old buildings on either side of road.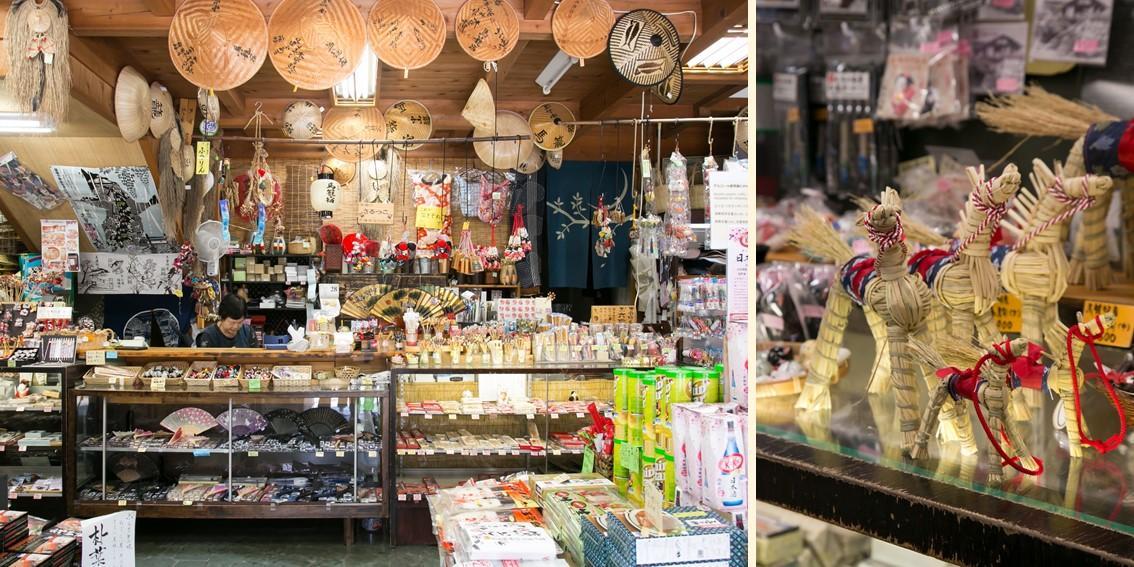 Among the handmade accessories and other items that please people who like warm and natural things, you will find wooden bowls made of hinoki and natural everyday foods produced in Magome.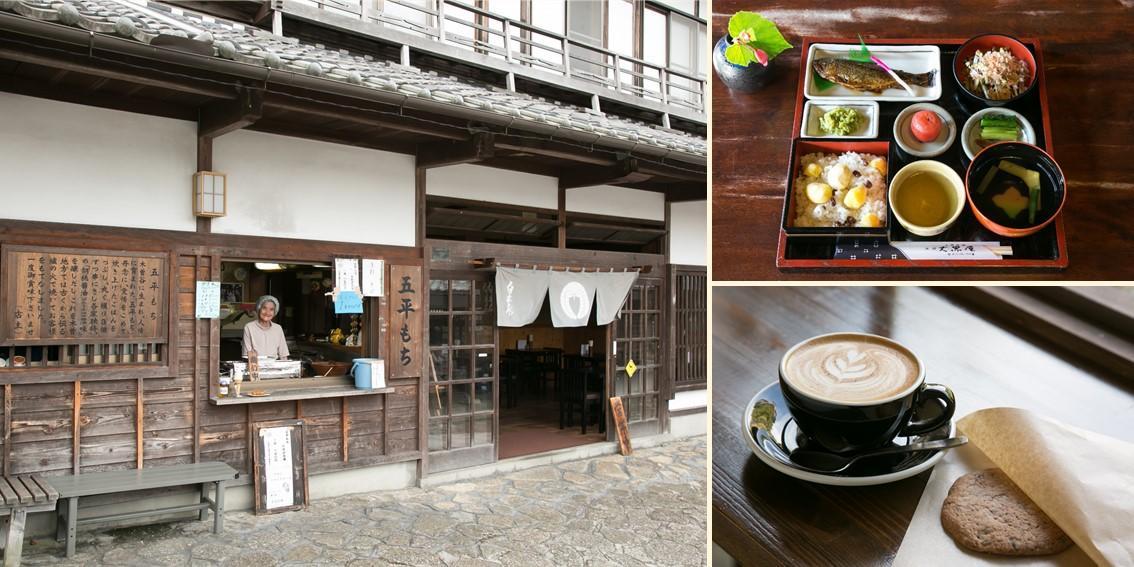 You can also sit down to eat handmade buckwheat noodles and relax in cafés housed in ancient buildings.
Major novelist Toson Shimazaki was born locally and lived in the principal inn, or honjin, located near the center of town.
The building now serves as a museum where you can find out about both Shimazaki and local history.